The term baroque music has expanded to include French music dating from around 1600 to 1770. Since the 1960's, public interest in French baroque has been growing. The term is both complex and diverse, as music in France evolved considerably during this period. Bouzignac and Gluck have little in common, and neither have Le Ballet royal de la Nuit and Rameau's Les Paladins.
France was governed by art-loving Monarchs from Louis XIII through to Marie-Antoinette, who understood the social and political importance of the Arts and actively promoted them. To Louis XIV, power and the Arts were linked, whereas Marie-Antoinette's love of music was apolitical. The role of music changed over the centuries, as well as its forms, instruments, interpretation and reception.
In the early 17th century all the Arts evolved. Renaissance polyphony evolved and instrumental music increased, marking a move away from the voice, hitherto the cornerstone of all musical composition. Within a few decades a wind of change swept through French music, casting traditions aside and giving free rein to composers, paving the way for a host of new genres such as the grand and petit motet, the ballet de cour, comédie-ballet tragédie lyrique, and symphony.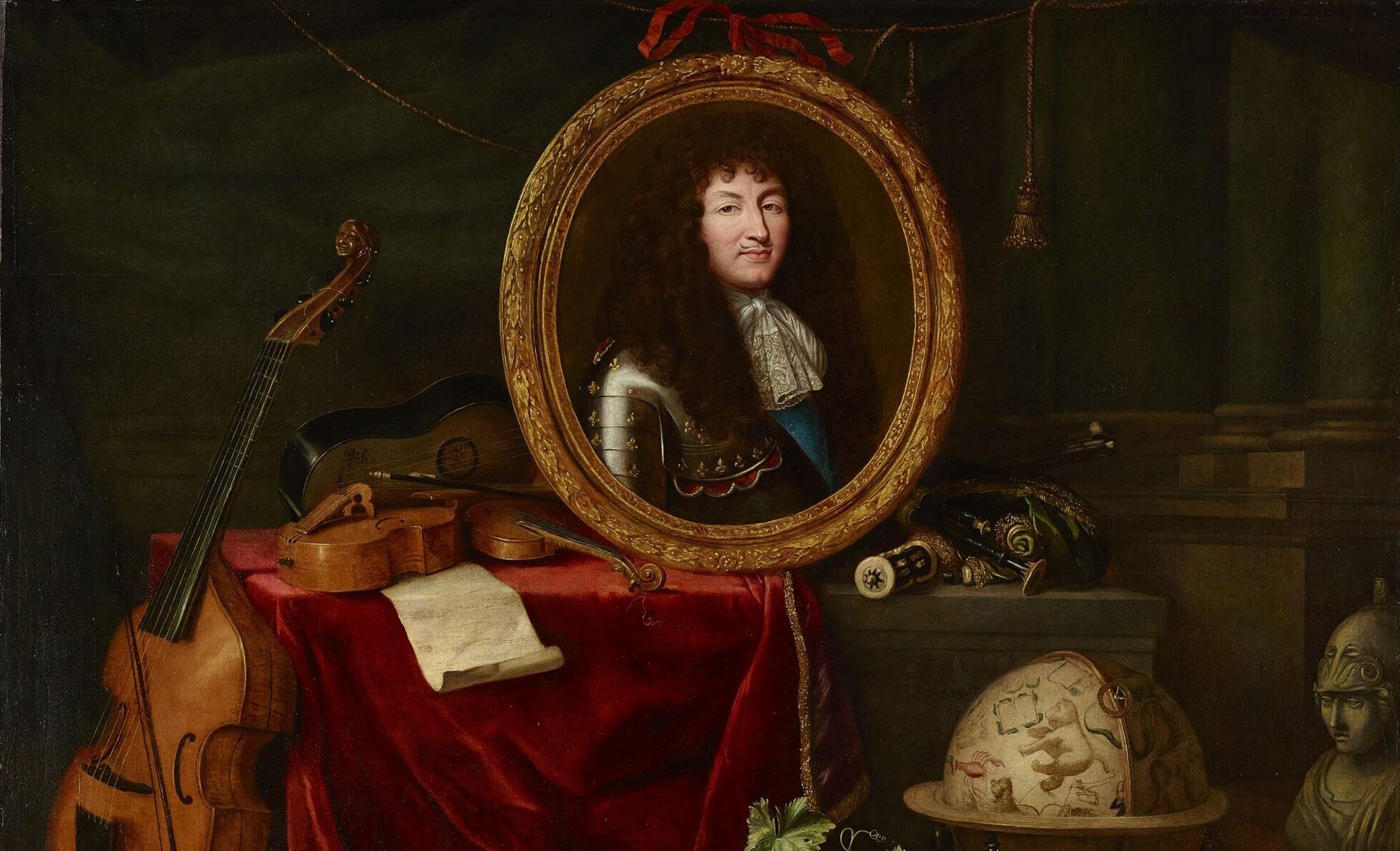 French influence spreads under
Louis XIV
France was as an astonishing artistic melting pot throughout the 17th century, embracing whatever helped affirm its cultural identity. Louis XIV wished to expand France's political and economic supremacy into the Arts, and deliberately undermined the influence of Italian baroque in order to assert his own authority. Differing artistic temperaments and practices reigned – the Italians leant towards to the world of passion and the French towards the world of reason and moderation. French musicians aimed to thrill the senses via the intellect, with sensory perceptions serving comprehension, while the Italians focused on the direct expression of emotions via flamboyant, virtuoso vocals and instrumentation. France saw dance as the epitome of aristocratic art, and the consummate expression of the mastery of body and mind.
Grace and elegance predominate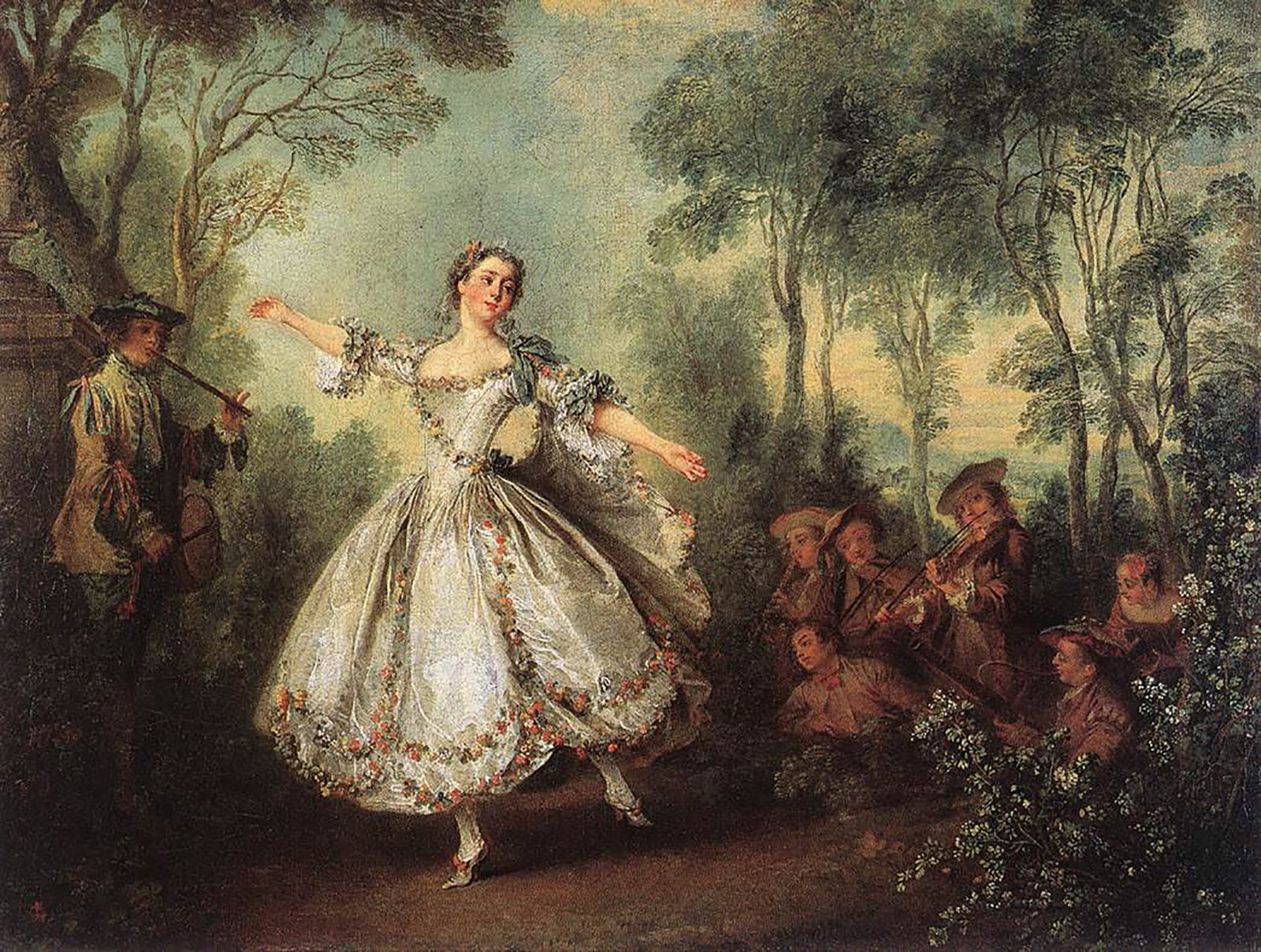 The permanent search for grace and elegance (i.e. good taste) was typically French. France had expertise in chords and timbres, and was skilled at fitting music to the text or plot, finding the right declamation and expression, whether in imitation of Nature or to express an emotion. All composers, playwrights and Court and church musicians contributed to France's drive for refinement. Lutenists, harpsichordists, viola players, music directors and the forerunners of ballet de cour and opera shared a determination to depict refinement and true sentiments, and dispense with excessive turbulence and contrast.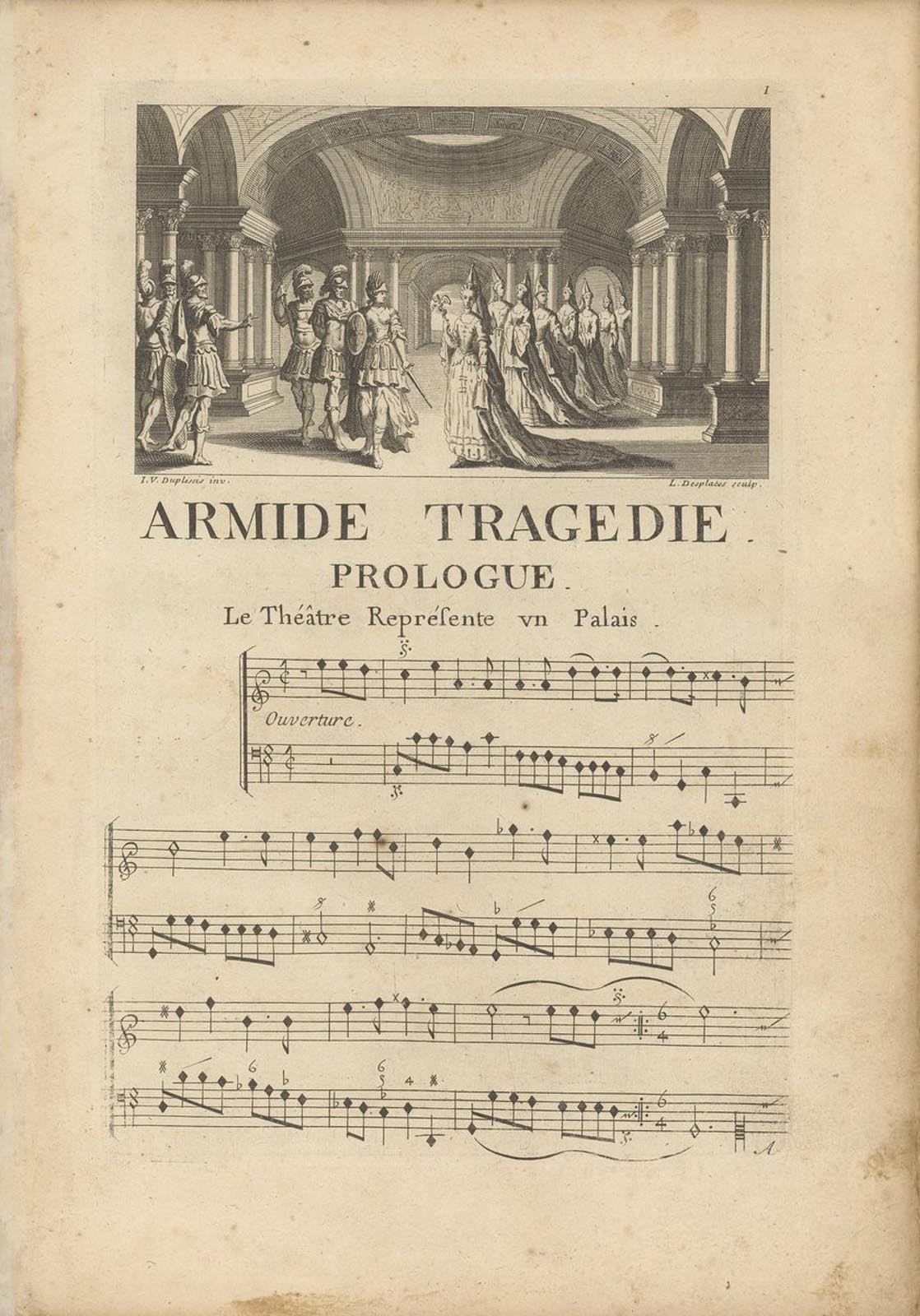 The advent of French
opera
At the start of the reign of Louis XIV, between 1650 and 1670, the French court provided fertile ground for the blossoming of two new genres which lasted right up until the Revolution by adapting to public tastes - namely the grand motet and opera.
Thanks to the King's determination and Lully's talent, France was the only country in Europe whose operatic genres, forms, style and structure successfully resisted the influence of Italy. Adapting the rarefied ballet de cour, Lully introduced recitative, song and symphony. The genre was to stand the test of time. The Académie Royale de Musique (now called the Opéra National de Paris) was founded in 1669 and entrusted to Lully in 1672.
French
instrumental music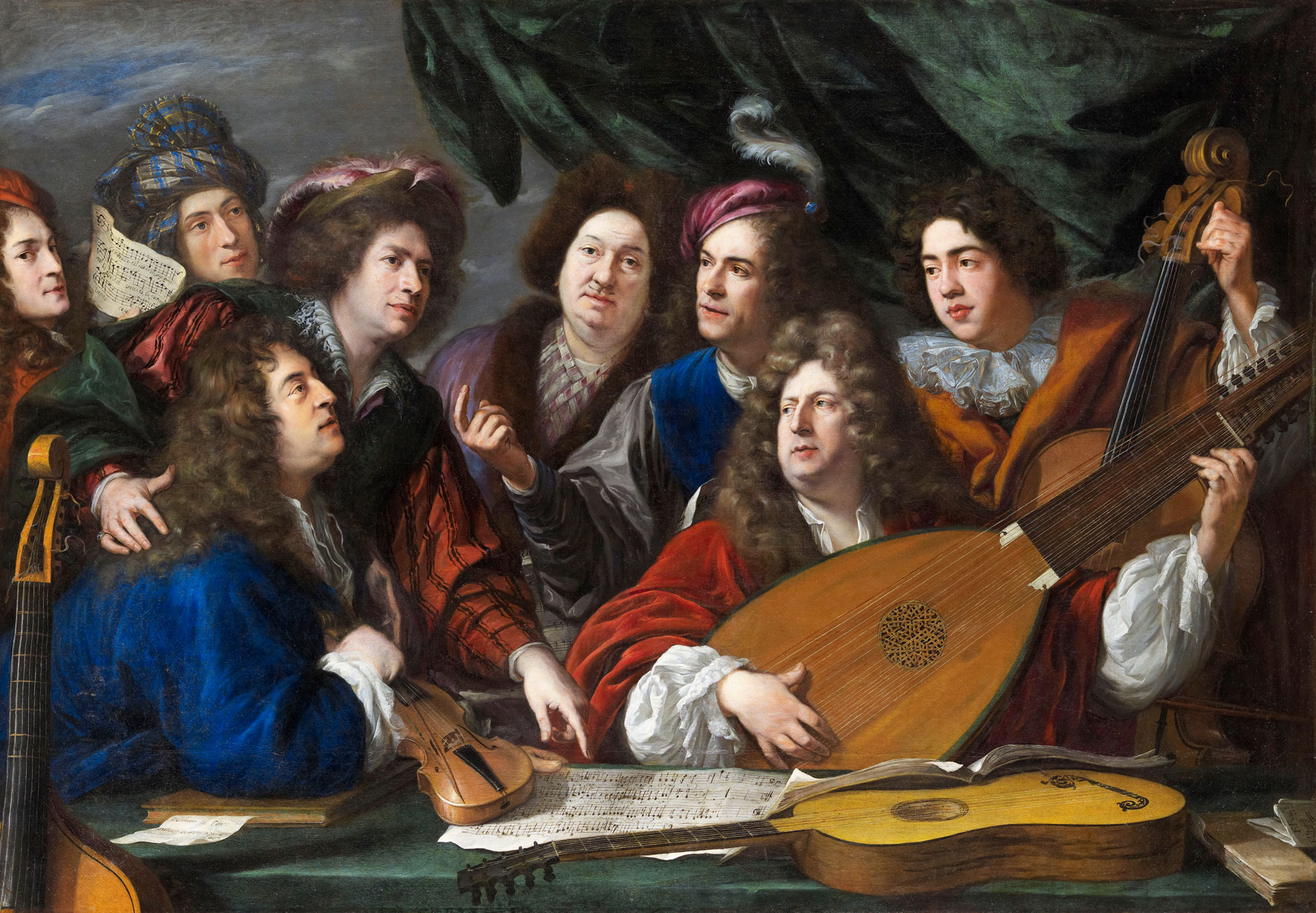 Instrumental music in France distinguished itself from Italy primarily by the instruments it favoured, namely the lute, theorbo, harpsichord, viola da gamba and flute, but also by its focus on musical declamation, ornamentation and eloquent restraint. The music tended to suggest rather than state, depicting attitudes rather than passion. Miniature was preferred to large-scale, titles were evocative, some attributed to famous figures (La Forqueray, Les Trois Mains, Le Lys naissant, Les Barricades mystérieuses, Zéphyr et Flore, L'Agaçante, La Dauphine, etc.). In Les Fastes de la Grande Ménestrandise, Couperin offered a pageant of masks with different coloured 'dominos', depicting emotions with subtle reflections of sentiments or virtues.
Outside the salon, instrumental music was also composed for large orchestras, unheard of anywhere else in Europe. At Court, the remarkable Vingt-quatre Violons du Roi ensemble was run with an iron grip by Lully. Discipline and rigour were the order of the day (for the first-time violinists playing in unison!) and their fame spread throughout Europe. On less solemn occasions the Petits Violons du Roi played, often plus flutes, oboes, bassoons and trumpets from the La Musique de l'Écurie, and the theorbo and harpsichord as continuo.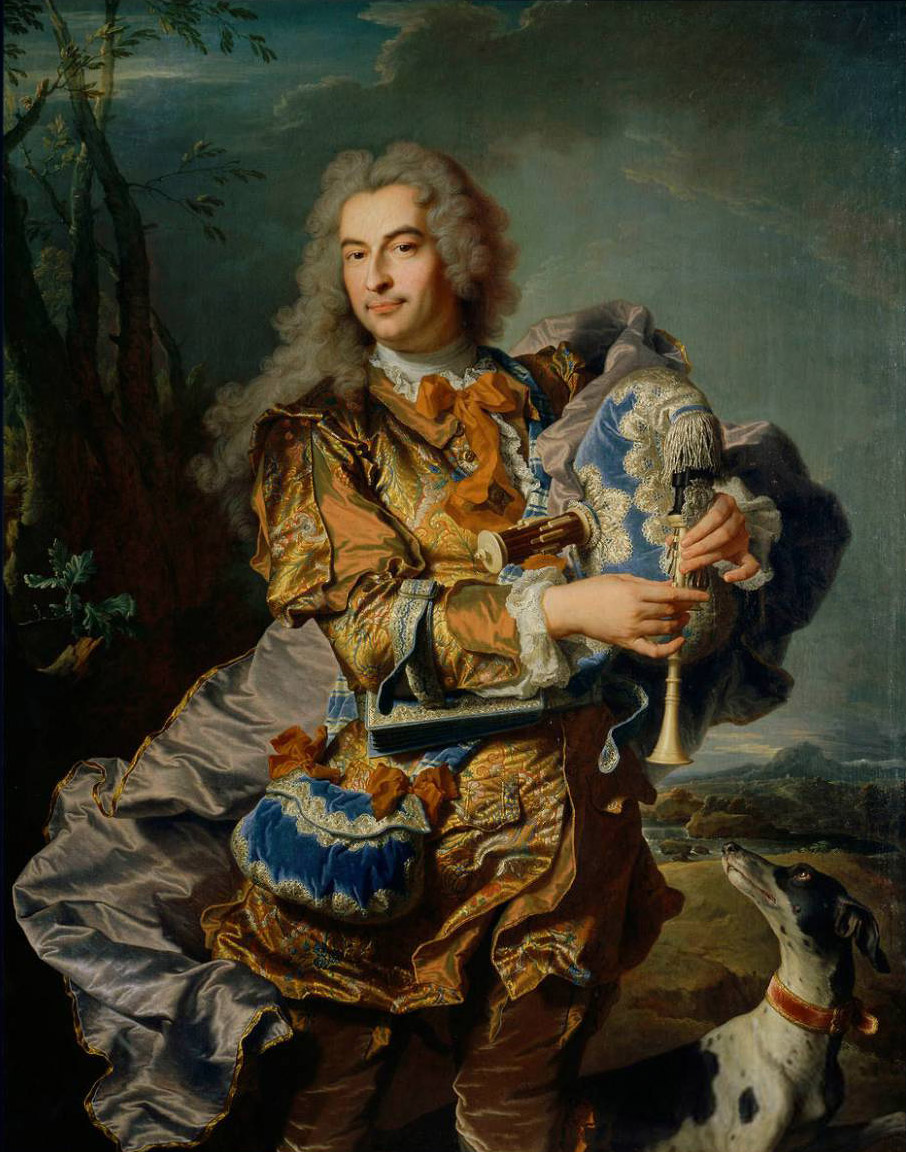 Unlike its European neighbours, French music preserved or incorporated elements of folk music, idealised under Louis XIV, Louis XV and Louis XVI, as well as the all-important tradition of dance. To this end, Rameau featured the musette, hurdy-gurdy and fife – instruments which did not exist in compositions by Haendel or Vivaldi abroad.